As the holiday season approaches many people across the country and around the globe may be hoping to receive a shiny new smartphone, tablet, or laptop. And while getting a new device is always exciting, there are some security measures that should be taken when you swap the old for the new to ensure that your personal information isn't put at risk. We should also note that this is true even for corporations receiving new equipment at any time of year, whether it's new desktop computers, tablets, or smart phones, to ensure that company, employee, client/patient, and vendor information is also kept secure.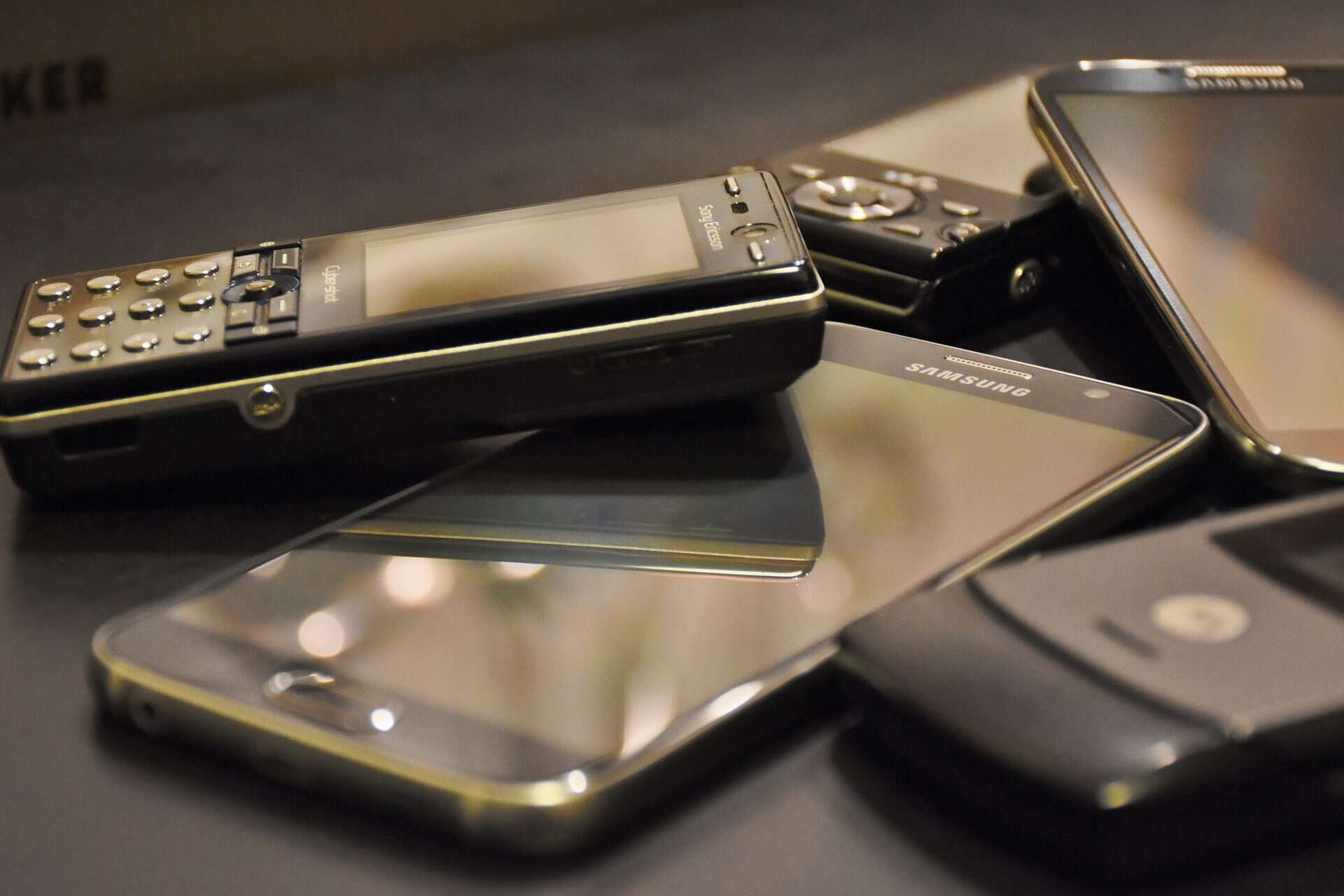 Backup Your Data
Whether you're getting a new phone because you're excited about the new features of an upgrade or because your current device is on its last leg and it's an absolute necessity, make sure you backup all of your data. Cloud storage services, like Dropbox or Google Drive are great for storing photos and documents from your phone or computer that you do not need immediate access to, although you can also use these services to store all of your data so that you can access it anytime, anywhere.
Similarly, if you use Gmail or another cloud-based email provider, you can back up your contacts so that once your new device is up and running you can simply log in and have access to everyone's phone numbers and email addresses again. Those "new phone, lost all numbers" social media posts will be a thing of the past. Finally, if you're moving from Apple product to Apple product you can use their native iCloud service to keep your data synced and stored at all times across all of your devices.
Erase Your Data
After backing up your data, the next step is to delete all of your data from your old device. In many cases, when someone gets a new smartphone or computer, their old one sits in a box or in a drawer as "backup." While that may be convenient for any future unfortunate events, it also means that you've got an unsecure device just laying around for anyone to grab. This is doubly true if you're one of the generous souls who lends your old phone or device to friends or family when theirs is awaiting repair or replacement.
When your device is out of service – even if you're planning to keep it as a spare – delete your data. If you've properly backed up your data you can simply reload it onto the spare device if you need it, or make do without the information for a few days while you wait for a repair or replacement.
Destroy It
For devices that may contain ultra-sensitive information, such as your tax information or other financial or health documents, you may want to consider destroying the entire device or hard drive altogether. (This is especially true if you happen to work at an organization that is getting new equipment and stores patient or client data.) At Data Recycling of New England, we specialize in electronic data and hard drive destruction so that you can rest easy knowing that your data is absolutely gone. Not only do we completely wipe hard drives, we can also shred them – so that should they fall into the wrong hands they'll do so in hundreds of little pieces.
For more information on shredding your hard drive or to schedule a corporate pickup, contact us.